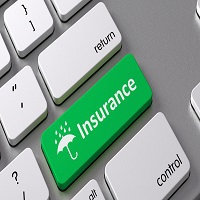 Insurance Services
Policy Revival

Change In Address

Policy Surrender

Change In Nomination

Policy Loan

Death Claim

Maturity Claim

Policy Branch Transfer

Change In Premium Model & Others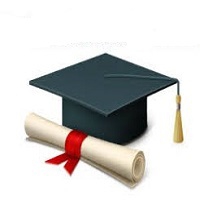 Child Education Planning
Child plans basically help in financial planning for your child's future needs at the right age.
As a parent you can secure your child's future with plans that encompass children insurance plans and children education plans.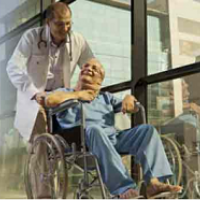 Retirement Planning / Pension
Retirement Planning in India is not an easy job at all. Rising inflation numbers, slowing economy growth, love for Gold and of course too many financial products do not make life easy for any individual planning for retirement.

Mis-selling of financial products by banks and other financial institutions has only doubled the customer's confusion. We are here to assist you in your retirement planning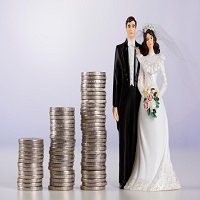 Marriage Fund Building
The steps to be followed for child marriage planning:

Step 1: Current Cost and Time Horizon
Step 2: Calculate the Future Cost of the Marriage taking into account inflation
Step 3: Make an Plan: Roadmap for achieving the goal
Step 4: Implement the Plan
Step 5: Review the Plan regularly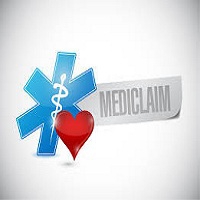 Mediclaim Insurance
A Family Floater Health Insurance Plan, as it's name suggest is an insurance plan that is tailoer made for family. It is similar to individual health insurance plan with an add on benefits of providing health insurance cover to the entire family.